Practice Management Course for NSW Legal Practitioners
Condition 3 is a discretionary condition imposed pursuant to s 53 of the Legal Profession Uniform Law (NSW) and Rule 16(b)(ii) of the Legal Profession Uniform General Rules 2015. If a practitioners' practising certificate is held subject to this condition, they must complete a Practice Management Course (PMC) before being able to practice as a principal of a law practice.
Why choose PMC Plus?
PMC Plus is a distinctive program designed for legal practitioners practising in New South Wales who wish to move to the next stage of their career. The course conforms with the Practice Management Course Guidelines for New South Wales published by The Law Society of New South Wales and has been designed for legal practitioners, that have at least two years of supervision. The flexible delivery of the course equips legal practitioners with future-focused content in a format that is accessible for busy practitioners.
Program
PMC Plus is designed to take a learner approximately 30 hours to complete. The course is made up of three components: online modules (19.5hours), three webinars (3hours) and a one-day face to face intensive (7.5hours).
The Leadership Electives offer learners an opportunity to obtain an additional Leadership nano-credential by completing a Leadership Intensive and/or Leadership Coaching.
Download the brochure here.
PMC Plus
Nano-credential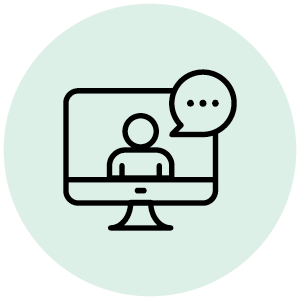 Online modules
Establishing and maintaining a successful legal practice
Making your practice financially viable (including Trust accounting)
Leading and managing for success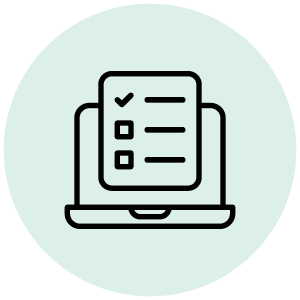 Webinars
Webinar 1
Business planning and client relations
Friday Week 1 8.30 - 9.30am
Webinar 2
What you need to know about financial planning
Friday Week 2 8.30 - 9.30am
Webinar 3
Leading and managing for success
Friday Week 3 8.30 - 9.30am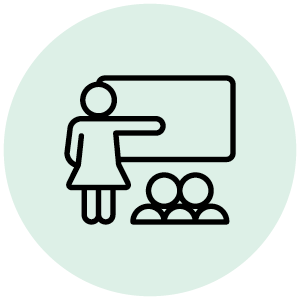 Intensive day program
Friday Week 4
8.30am - 5.30pm
Risk management for your practice
Leading and managing for success
Demystifying trust accounting
Ethical practice and leadership
Business planning and its impact on clients
Optional:
Legal Leadership
Nano-credential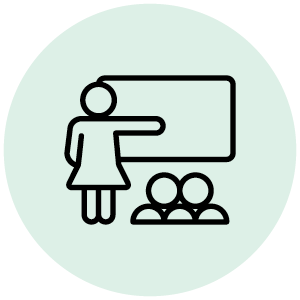 Legal Leadership day
Leading for the future
AND/OR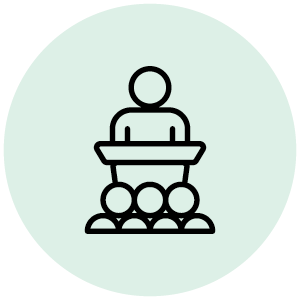 Legal Leadership Coaching
Cost

$1848.00 (including GST) 10% discount for Alumni^
Add on Legal Leadership Day: $990.00 (including GST)^
Add on Legal Leadership Coaching: $2750.00 (including GST)^
Faculty
Duncan Young

Director, Duncan Young Consulting

Professor Robert Deutsch

Senior Tax Counsel/Head of Education, Tax Institute

Simon Robinson

Financial Planner, RSM Sydney

Grant Kepler

Director, Lonergan Edwards & Associates

Anna Hinder

Principal, Searl Street Consulting

Karen Lee

Principal and Consultant, Legal Know-How

Malcolm Heath

Practice Risk Manager – Lawcover

John Lawrence Sharpe

Barrister, Elizabeth Street Chambers

Anneka Ferguson

Senior Lecturer, UNSW PLT

Honorary Senior Lecturer, ANU College of Law,

Senior Fellow of the Higher Education Academy

Paul Taylor

Principal, Pattison Hardman

Dr Justine Rogers

Senior Lecturer, UNSW Law

Dr Yenni Tim

Senior Lecturer, UNSW Business School
Currently taking enrolments for the following courses

2022:
June 2022 Program (24 June 2022 until 22 July 2022)^
November 2022 Program (4 November 2022 until 2 December 2022)^
^ UNSW Edge reserves the right to modify
Testimonials

"A truly practical course which provides insight into concepts and ideas that you may not have otherwise thought needed to be considered when starting your own practice. Highly recommended and relevant to lawyers looking to take the next step." - Anonymous
"The course was great. The presenters were really engaging and the format was easy to access and follow online." - Anonymous